Launch the executable file you downloaded.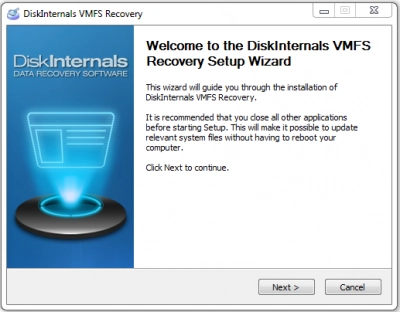 When an installation is done you can start the restoration of your data.
The software is easy to use and does not require any additional skills.
Next step is - click the button with magic hat named Wizard and choose file system for recovery.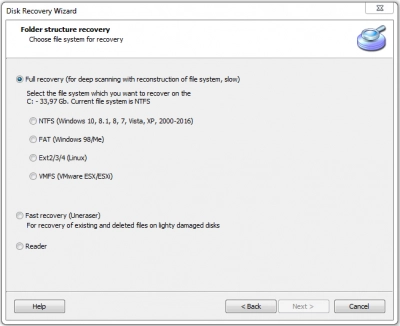 Select data type for recovery:
Using Power Search technology, data search takes place. Power Search technology returns the most complete list of recoverable documents along with their file names, and yields the best ratio of data recoverability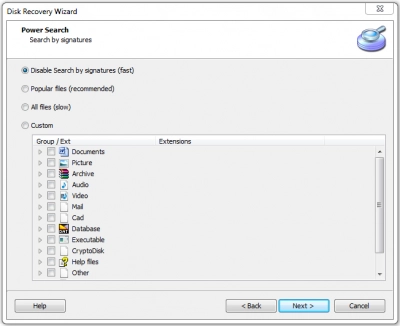 Click the button Next.
The scanning process can take a while so you need to wait.
At the end - you will get the possibility to preview restored files.